Photograph of Charles Ritchie: Welcome to Suburbia Exhibition at Jason Haam, Seoul, South Korea
March 18, 2020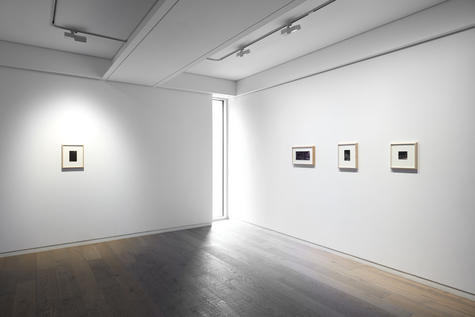 Details
Category: Work In Progress
Sheet: Four framed drawings.
Works installed at Jason Haam gallery,
left to right: Gibbous Moon (1984), Self-Portrait with Night X (2006), House II (2012-2013), and House III (2013). Photograph by SangTae Kim.

Take a virtual reality tour of the exhibition here

A full list of works with images as well as installation views can be found on the eazel website.  More also on the Jason Haam website.